From physical servers to VMware, Vinchin delivers absolute fast & simplified VM backup and recovery for SCA
Quick Overview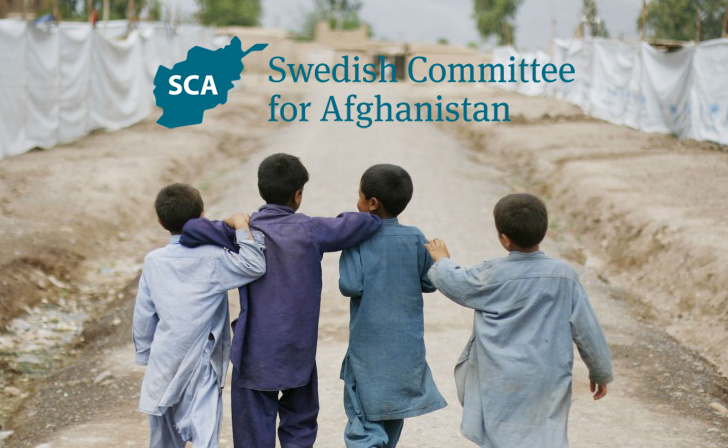 Country
Afghanistan
Industry
Non-Profit
Problems
After moving data on 1400+ PCs connected to internal network from physical servers to VMware, the team was looking for a reliable VM backup and DR solution to protect their important data volumes.
Virtualization Type
VMware vSphere
Solution
Vinchin Backup & Recovery provides automated, fast incremental VMware backup and efficient full VM recovery to help minimize data loss after VM breakdown, making sure their data is under best protection and highly recoverable.
PDF DOWNLOAD

Data is an important asset in any business nowadays, so as in our organization. In the past we used to be afraid of data loss due to changes from 100% physical to 99% virtualized environment, but Vinchin helps to erase that worry for us with its fast and simplified VMware backup and recovery solutions. It's the high product performance and good support that build our trust to Vinchin.

Khalid Hassanzai, Senior ICT Officer
Swedish Committee for Afghanistan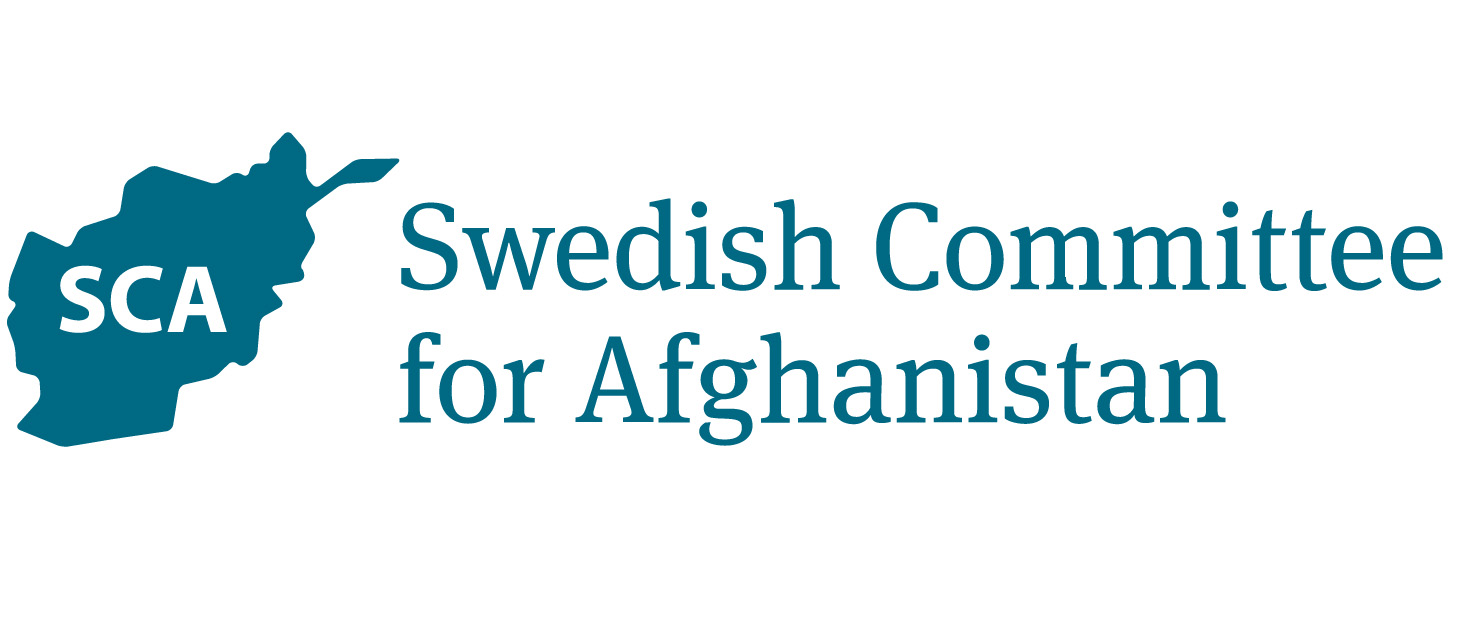 ---
Business Challenge
Founded as a nonprofit organization, Swedish Committee for Afghanistan (SCA) holds the vision to help Afghanistan free from poverty, violence and discrimination, where human rights are fully respected so that people can live in dignity, and enjoy equal opportunity and social justice. In order to achieve this, SCA has all been dedicated to support education, health, COVID-19, rural development, disability and human rights and gender programs in over 10 provinces of the country by working closely with communities, local and national civil society organizations and relevant levels of government.
"We were facing different issue backup physical servers and considering the growth and high server maintenance cost, we decided to migrate data to virtual platform." Says Khalid. That was when the IT team of SCA began to move their primary service data on over 1400 PCs from physical servers to VMware vSphere, regarding a more agile IT infrastructure that virtualization can bring to their data center. "Since 99% of our servers are virtualized shortly afterwards, to have a powerful VMware protection to back up our program-related data efficiently is the most important of all." Says Khalid.
However, after some evaluation of several backup solutions, they still didn't find the one that suits their needs most. "We had tested several other software which is able to give complete VMware protection, but they either costs too much on licensing or too complex to manage," says Khalid, "which makes it difficult for us to make the final decision."
Vinchin Solution
Khalid found Vinchin when he was looking for more choices for VMware protection for the IT team. "First it's the simple installation that leaves a very positive impression on me. Since the software uses agentless backup scheme, the whole installation process was done maybe only in minutes, and it can be able to run different kinds of backup and recovery job after several steps of quick configuration."
It's not just the simplicity that surprises the team. "The real backup performance of Vinchin is also excellent. It manages to perform backups in different scenarios smoothly, including backup of VMs in network drives, in partition and external drives." Says Khalid.
And don't forget the high efficiency that Vinchin Backup & Recovery shows during the whole process. With LAN-Free backup strategy and CBT feature the software provide, incremental backups of VMs in the data center of SCA has been profoundly improved. "Using Vinchin for VMware backup is so time-saving and effortless. By simply enabling the features we want from the unified console, automated backup can run immediately with amazingly fast speed." Says Khalid.
With Vinchin Backup & Recovery, full VM recovery allows to recover target VM within minutes. "Vinchin keeps important data always recoverable, so that we don't have to worry about unexpected VM crashes that might cause possible data loss any more." Says Khalid, "Once one of the VMs stopped working, but with the backup of the damaged server I had, it was successfully restored within 10 minutes with no single different."
Result
Vinchin Backup & Recovery installed in the data center of Swedish committee for Afghanistan provides automated, fast incremental VMware backup and efficient full VM recovery to help minimize data loss after any VM crashes, guaranteeing high data integrity.
"Among all the backup solutions we've tested, Vinchin Backup & Recovery is the most easy-to-use and powerful one with good support." Says Khalid. With efficient VMware backups continuously running in the data center of SCA, the team is now having piece of mind knowing all program data is safely kept and fully prepared for instant recovery.

customer_stories_sca.pdf
DOWNLOAD NOW
YOU CAN ENJOY A 60-DAYS FULL-FEATURED FREE TRIAL !