Vinchin helps to drive data security optimization of XenServer VM for SystemHost
Quick Overview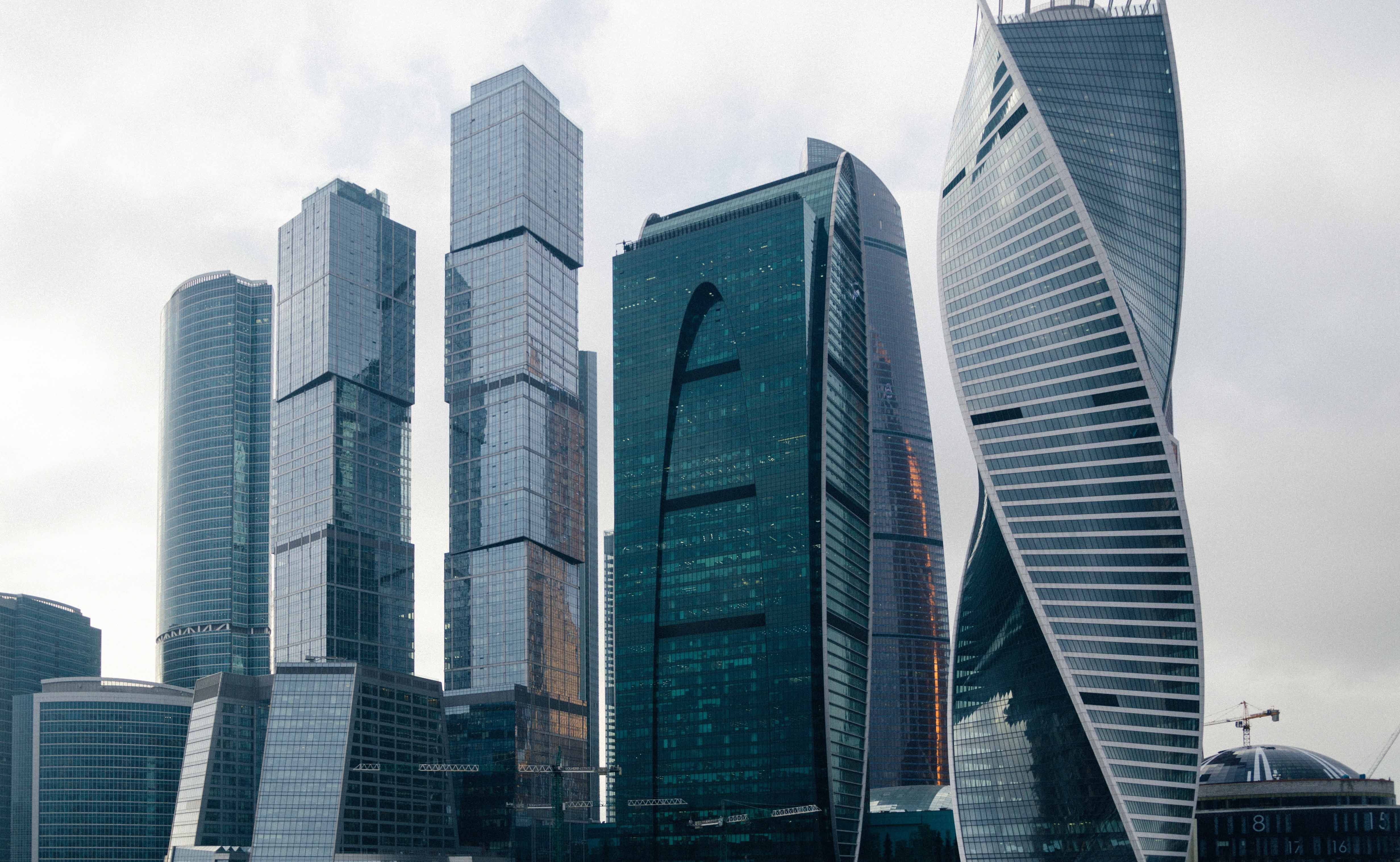 Country
Russia
Industry
IT Services
Problems
As a hosting provider, SystemHost takes responsibility for data management of massive customers around the world, so a relatively large backup environment is much needed to better help their customers raise productivity worry-free, while a versatile yet cost-effecitve solution is hard to find in the market.
Virtualization Type
XenServer
Solution
Vinchin brought a powerful XenServer backup solution with multiple smart backup strategies and instant restore for SystemHost to ensure all VMs on hosting servers can smoothly operate based on overall data protection, minimizing both service downtime and data loss due to any kind of emergency.
PDF DOWNLOAD

We set customer satisfaction as top priority, and high availability of Vinchin Backup & Recovery contributes to pave the way for our lasting stable VPS services. We keep choosing Vinchin to protect our large-scale VMs not only because the easy-to-use backup tool they provide us, but also the professional support I can get at any time. By using multiple features like incremental backup and instant restore from Vinchin's product, fast and efficient data protection can't be any simpler and we can rest assured that our users' important data is always safe and secure.

Макс Рихтер пишет, Technical support
SystemHost
---
Business Challenge
As a hosting provider in the market founded in Russia, SystemHost is constantly improving and developing rapidly. The company sticks to prove its reliable business performance through the highest equipment stability and the maximum network uptime for customers, driving their IT operation and productivity with different types of high-speed physical and virtual hosting servers for various develop aims, including dedicated and terminal access servers, and VPS for Windows, forex and on SSD.
Since SystemHost develops its main career based on Xen technologies, with the number of customers gradually increasing, data protection for XenServer VMs also becomes an urgent need. "Massive data is being produced by customers per day on hosting servers, and if we don't take any measure to further protect all the important information and files for them, we're taking tolls on our growing business. However, after trying several backup vendors, none of them perfectly suits our need. Since we need a powerful solution for XenServer, they either are too complicated to operate or not compatible enough for our mostly used virtualization platform." Said Макс.
Start up as a young and ambitious VPS provider, building great brand image in the industry is rather important for SystemHost, and besides high server configuration, high business availability also counts much for the company to win initial trust from customers worldwide. "Although we can continually improve the performance of production servers, data is still vulnerable when facing the threats of any emergency or ransomware attack if there's no specialized data safeguard helps to defend, and that'll be a disaster for both us and customers if long service downtime and irreparable data loss are caused." Said Макс.
Vinchin Solution
Vinchin Backup & Recovery helps SystemHost to rapidly develop their Xen-based VPS service career worry-free with high XenServer VM protection performance. With multiple smart backup strategies free to choose, IT staff in SystemHost succeeds to customize their own backup jobs for both backup efficiency and storage optimization. "By deploying incremental backup with CBT feature, tons of data in our hosting servers can be effectively backed up without taking up much extra time and storage, let alone compression feature further saves space for more non-repeated customer data." Said Макс.
Business availability stands as one of the very important factors for VPS users to choose hosting servers. In case some unexpected emergency happens, Vinchin could still be a lifesaver. "We always make sure that we provide customers servers with high stability and quality, but sometimes, but sometimes unexpected emergency might not be avoided, causing service downtime in different extend. Thanks to the instant restore feature of Vinchin, it enables the backup server to take over business on broken-down VM in seconds." Said Макс.
More importantly, Vinchin Backup & Recovery even help to defend ransomware. "Ransomware attacks have always been a core issue in the VPS service industry, and before using Vinchin backup solution, we've been always worried about serious data loss. But now, it won't be a fatal threat for us anymore. With the help of Vinchin, even though such scenario really happens, we can still restore attacked VM with the latest available restore points, minimizing the risk of data loss for customers." Said Макс.
Result
"If you're looking for a versatile and simple backup solution, Vinchin Backup & Recovery will be the best answer. Our IT team now can realize fast backup and restore jobs simply with a few clicks, and the product's high compatibility with XenServer VMs has hugely benefited our business process and effectively raise data center's security level, giving both us and customers peace of mind knowing all data is well protected. It's a huge relieve you can't imagine unless you experience yourself!" Said Макс.
DOWNLOAD NOW
YOU CAN ENJOY A 60-DAYS FULL-FEATURED FREE TRIAL !