Vinchin helps the University of Lahore upgrade Sangfor HCI backup solution to save effort and time
Quick Overview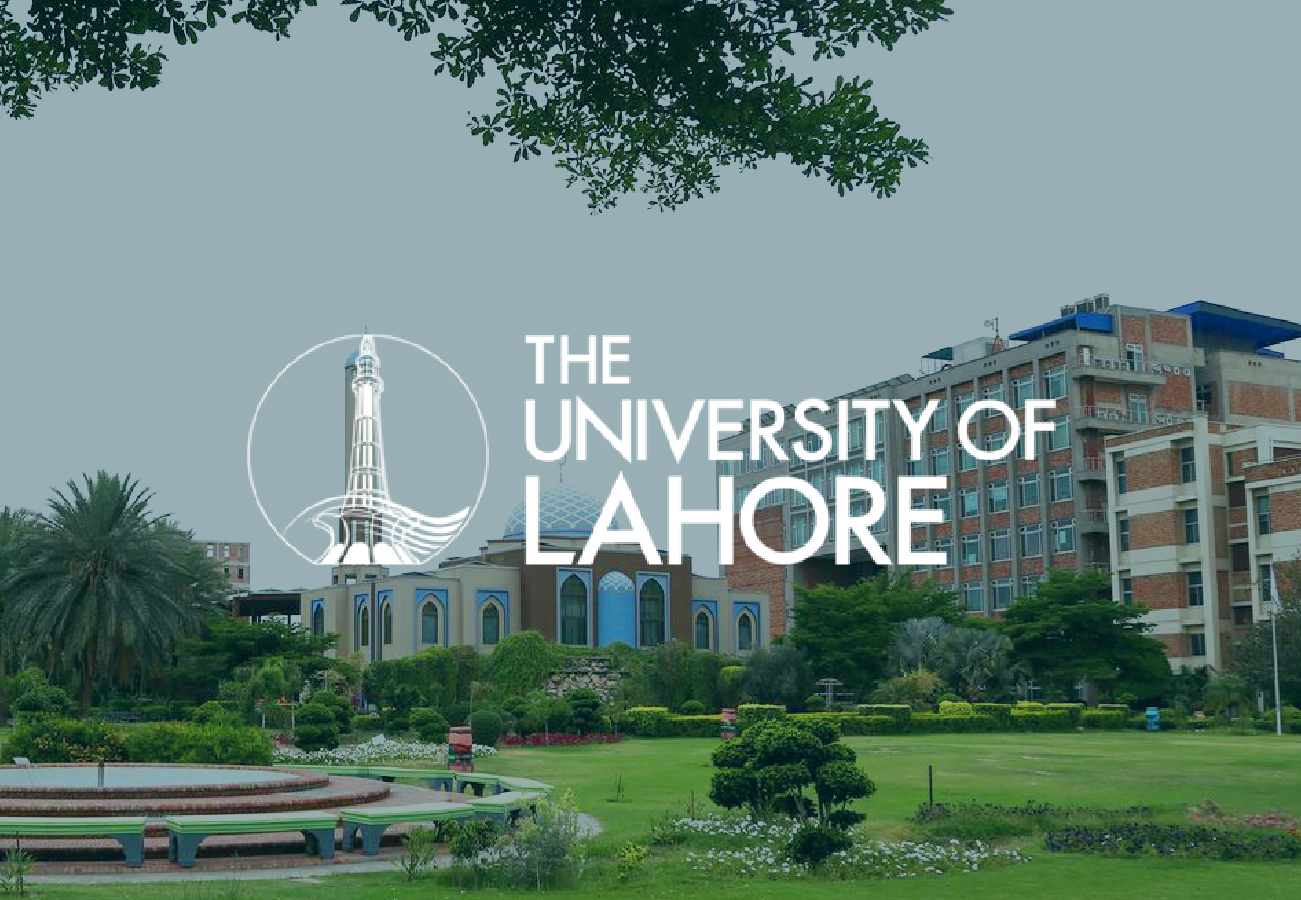 Country
Pakistan
Industry
Education
Problems
The IT department of the University of Lahore used to backup VMs in Sangfor HCI with the internal backup solutions but the traditional LAN-based backup takes longer time to process, which did not meet the team's requirement. Also, a third-party solution may be better to guarantee higher data availability.
Virtualization Type
Sangfor HCI
Solution
Vinchin Backup & Recovery provides an integrated backup solution to help the University of Lahore easily backup VMs in an effective way, less time and less trouble. Vinchin Instant Recovery technology reduces much downtime in data center and Cross-Platform Recovery technology allows IT administrator to migrate VMs between VMware vSphere and Sangfor.
PDF DOWNLOAD

We used to have trouble about our backup system everyday before we meet Vinchin Backup & Recovery. It makes the backup work easier, and their support team helps us diagnose the issue of our IT environment during task configs in time, which we appreciate a lot. The Instant Recovery and Cross-Platform Recovery technologies are very awesome and useful, saving a lot of time and effort.

Muhammad Umar Farooq, IT Manager
The University of Lahore
---
Business Challenge
The University of Lahore, founded at collegiate level in 1999, located in Lahore, Punjab, Pakistan, is one the largest private university in Pakistan which has 4 campus and more than 37,000 students and was granted full degree awarding status in 2002. It has gained good reputation and is regarded as one of the premier private sector Universities of Pakistan with comprehensive disciplines.
Education informatization is the trend. That's why the University of Lahore decides to build their business system mainly based on Sangfor HCI, but taking caring of it is not as easy as they thought. "Although there is the internal backup solution of Sangfor, the only supported LAN-based backup can only be implemented during midnight or else the network traffic will be overloaded. Besides, to get support from a third-party backup solution to prevent possible hardware failure of the servers is always better," Said the IT manager of the University of Lahore, "so it is needed for our important production system of educational sector." Production system is very important for higher education institution but the efficiency of the old backup solution did not meet their initial expectation. IT administator would like to recover virtual machines in shorter time. To provide better service to the staff and students, the University of Lahore needs a better backup and recovery solution for their virtual environment.
Vinchin Solution
Vinchin Backup & Recovery simplifies the operation of creating backup. "We never think about VM backup could be so simple." said the IT manager of the University of Lahore. With the web console of Vinchin Backup Server, any member of the IT team could create backup jobs just in 5 clear steps even without professional data security skills. Vinchin support team also helps the IT department diagnose their virtual environment to help make it have better performance in data backup and daily work.
To make the backup system more efficient, Vinchin Backup & Recovery provides the technologies to make backup faster and lighter. SpeedKit technology, which performs as a powerful alternative for Changed Block Tracking, speeds up the incremental backup of virtual machines in Sangfor HCI environment. Separated backup network shortens the backup windows to guarantee stable business system running. To guarantee the continuity of business, Instant Recovery technology also makes the failed VM back to work again in 15 seconds.
Except for Sangfor HCI servers, the University of Lahore also has several VMware servers in data center for testing. Sometimes when it comes server maintenance, they need to migrate the workloads on a Sangfor HCI to VMware. Vinchin Backup & Recovery perfectly support migrating virtual machine between VMware and Sangfor by restoring the VM backup from one platform to another platform, with data integrity and availability of original VMs fully guaranteed.
Result
Vinchin Backup & Recovery simplifies the backup job of IT department in the University of Lahore and improves the efficiency of backup system. It provides the technologies including SpeedKit, Separated Backup Network, Instant Recovery, Cross-Platform Recovery, etc., to make the production system of the University of Lahore runs in a healthy condition. "Vinchin Backup & Recovery is really the good backup solution for educational sector." said the IT manager, "Our system can provide better service to our staff and students now."

customer_story_the_university_of_lahore.pdf
DOWNLOAD NOW
YOU CAN ENJOY A 60-DAYS FULL-FEATURED FREE TRIAL !