News List
Vinchin Shines at the 8th China Smart Industry International Expo with Cutting-Edge Disaster Recovery Solutions
Vinchin Shines at the 8th China Smart Industry International Expo with Cutting-Edge Disaster Recovery Solutions
2023-08-28
The 8th China (Chengdu) Smart Industry International Expo was held at the Century City New Convention and Exhibition Center from August 24th to 26th. Vinchin Technology showcased our latest product--Vinchin Backup & Recovery at booth 2C041 in Hall 2.
This expo brought together numerous well-known domestic and international industry brands, with over 200 leading companies in the information and communication technology sector participating in the exhibition. Special events such as the "2023 China Information and Communication Technology Industry Development Conference" and the "Technology Application New Product and Technology Promotion Conference" were also held in the expo, contributing to the rapid development of China's information technology industry chain.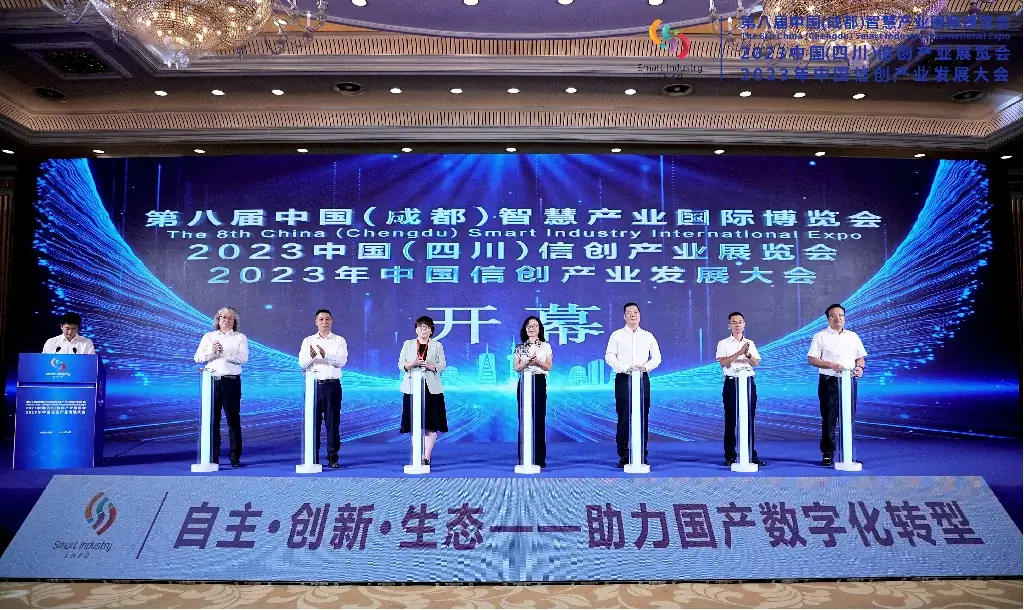 With innovative product design and outstanding technical strength, Vinchin Technology became one of the highlights of this exhibition. Visitors flocked to Vinchin's booth to learn about our products and engage in in-depth discussions with company representatives about the development trends and application prospects of disaster recovery technology.
At the Technology Application New Product and Technology Promotion Conference held on the afternoon of August 25th, Weiqiang Li, Senior Technical Engineer at Vinchin, provided a detailed introduction to Vinchin Technology, covering its "development process," "industry background," "product features," and "excellent cases." With decades of development, Vinchin has grown into a mature provider of comprehensive data protection solutions. Our products not only offer powerful performance and user-friendly operation but also provide reliable disaster recovery solutions tailored to different industries, ensuring comprehensive, wide-ranging, and efficient data protection.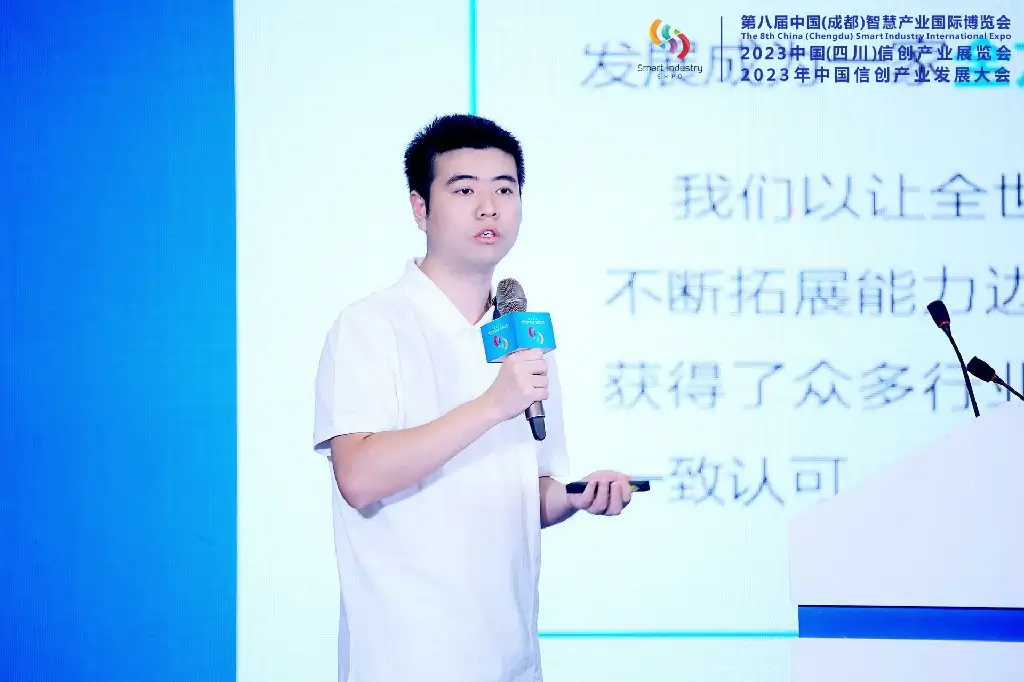 As the digital economy continues to thrive, data security and backup recovery have become focal points across various industries. In the future, Vinchin Technology will uphold the spirit of innovation, intensify research and development efforts, continuously enhance product technical capabilities, and improve professional services. We are committed to providing customers with more tailored data backup and disaster recovery solutions, and together, we will create a brighter future in the field of technology.
DOWNLOAD NOW
YOU CAN ENJOY A 60-DAYS FULL-FEATURED FREE TRIAL !