Vinchin Backup & Recovery delivers powerful functionality to protect your databases in both virtual machines and physical servers. By cooperating well with VM-level backups, dual insurance is given to the users of virtual environments for their key business data and information systems.
Why choose Vinchin for database protection
Vinchin Backup & Recovery provides high-quality protection services for databases

Automatic
Minimize manual workloads for database backup and recovery

Flexible
Protect multiple database types in both physical servers and VMs
Efficient
Get your critical databases well protected in the shortest time
Highlight Features
Enjoy well-performed database protection features from one solution
Multi-Type Database Protection
Vinchin Backup & Recovery supports protection of Oracle DB, MySQL, SQL Server, PostgreSQL, Postgres Pro, and MariaDB installed on both physical and virtual machines with powerful database backup and restore features.
Centralized Job Management
Vinchin Backup & Recovery integrates all features in one single web console to simplify protection management of complex IT infrastructure with multiple databases.
Hot Database Backup
Vinchin Backup & Recovery supports efficient hot backup of MySQL, SQL Server and Oracle without affecting the normal operation of databases.
Database Compression
Vinchin Backup & Recovery is capable of reducing the size of your database backup by near 70% without consuming CPU of your production environment, which greatly improves backup storage usability and backup efficiency.
Smart Backup Strategies
Vinchin Backup & Recovery provides full backup, differential backup, incremental backup and transaction log backup strategies for you to set your own backup plan on demand.
Advanced SQL Server/Oracle Support
Vinchin Backup & Recovery calls API of SQL Server's built-in tool to auto-check the consistency of database content during backup, and offers multi-threading transmission and simplified RAC backup node authorization for Oracle users in need.
Live Webinar – See how Vinchin protects your key databases at ease
Luwen Zhang, the Product Manager at Vinchin, introduced the Database Protection feature in Vinchin Backup & Recovery v6.5 in detail at the product release webinar on December 1, 2021.
MySQL Database Backup and Restore
Oracle Database Backup and Restore
MS SQL Server Backup and Restore
Live Demo
READ MORE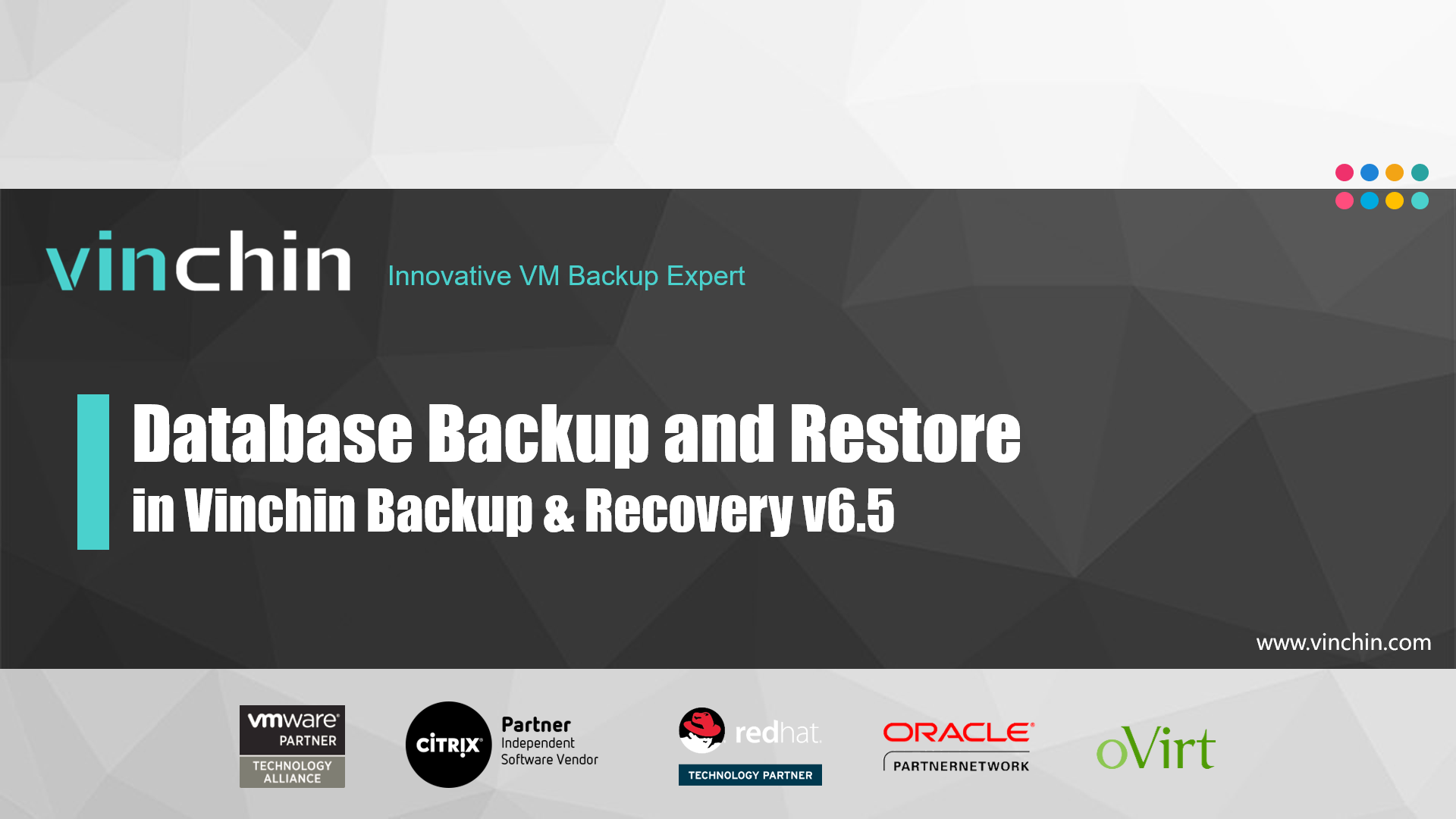 Get to know the high performance of Vinchin Database Backup better at What's New in Vinchin Backup & Recovery v6.5 Webinar.
Key Benefits
Improve overall IT operation experience from multiple dimensions
High Flexibility
Vinchin Backup & Recovery performs high flexibility not only on database backup, but also on restore strategy scheduling. Highly recoverable database backups can be created under the help of automatic full backup, differential backup, incremental backup and transaction log backup, and you can easily restore them to any destination you want including the original database, a new database, or a specified folder, offering more choices for database recovery to suit your information security requirements.
Overhead Reduction
With Vinchin Backup & Recovery, all supported databases on both physical servers and virtual machines can all be well protected via one single platform. Even if you deploy more than one type of database in your IT infrastructure, you don't need to use multiple solutions to implement different database backup or restore tasks any more, which minimizes the software deployment cost you plan to spend on comprehensive database protection.
Simplified Management
Designed to reduce IT administration workloads for users who deploy a complex IT infrastructure in the data center, Vinchin Backup & Recovery provides a single web-based console for you to control the whole backup environment. Whether it is to authenticate database nodes or configure automated backup and recovery jobs, you can simply get any task done within minutes through a single pane of glass.
Improved Backup Efficiency
Databases' built-in backup tools usually create another copy of the protected database, and transfer it to the backup media, which prolongs the backup time and sets a high requirement on the production storage. But with Vinchin Backup & Recovery, things can be much easier. Well combined with Oracle rMAN+SBT mechanism, SQL Server VDI mechanism and MySQL hot backup technology, the database you want to protect will be transferred directly to the Vinchin backup system under streamlined workflow, improving backup speed and minimizing production resource consumption.
Enhanced Usability
Using Vinchin Backup & Recovery for SQL Server backups, users can enable the database's built-in consistency auto-check tool to verify the content of backup data. For Oracle, users can set multi-threading transmission for faster backup and restore. Meanwhile, if you have RAC in the data center, you only need to authorize one instance after installing Vinchin database backup agent on all RAC nodes, and the information will then automatically be synchronized to the rest nodes. If some nodes in a RAC fail in the backup job, the job will also be automatically transferred to other nodes to process.
Supported Databases
For SQL Server
2008 2012 2014 2016 2017 2019
For Oracle Database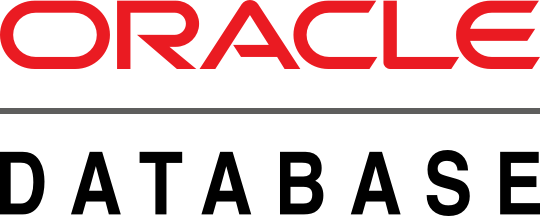 11g 12c 18c 19c 21c
11g R2 RAC 19c RAC
For MySQL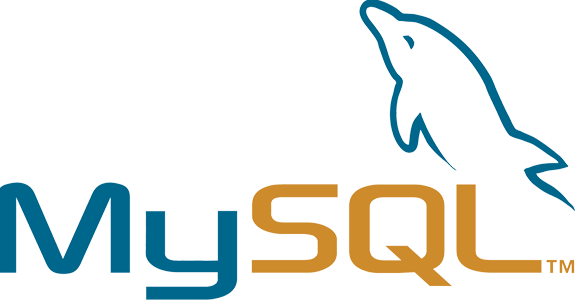 5.5 5.6 5.7 8.0
For PostgreSQL

12 13 14
For Postgres Pro
14.5
For MariaDB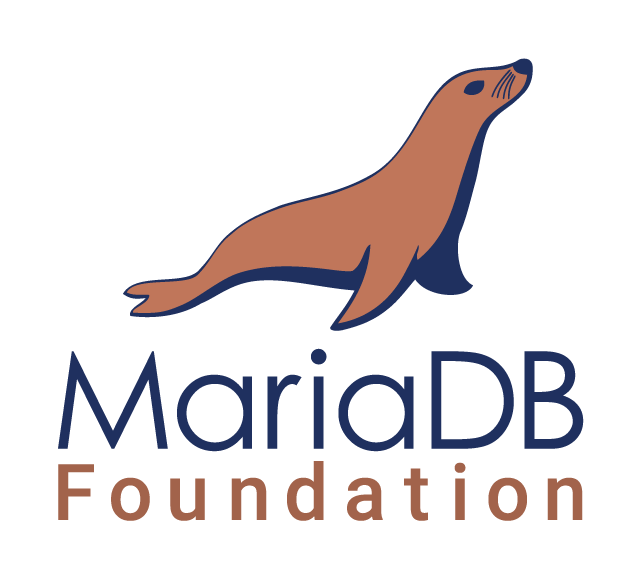 10.5 10.6 10.7 10.8 10.9 10.10
Frequently Asked Questions
Does Vinchin database backup guarantee my database consistency?
Yes, Vinchin Backup & Recovery database backup is application-consistent.
Can I archive database backups to cloud?
No. Currently you can only archive VM backups to cloud. For DR or long-term retention purposes, you can create offsite copies of local database backups.
Can I restore MariaDB database backups to MySQL database server?
It's currently not supported.
What's the advantage of implementing log backup for my database servers?
By using the log backups, you can perform point-in-time roll backup restore to your databases, otherwise, restoring with full, incremental or differential only restore the database status to the time point of when the backup was created.
Can I copy the database backup data to a remote site for disaster recovery?
Yes, you can perform onsite and offsite copy for database backups to prevent data loss from storage failure and natural disasters.
I saw there're 2 compression options for SQL Server and Oracle database backup in the software, should I enable both for better data reduction results?
It's recommended to only enable Vinchin compression, for SQL Server and Oracle built-in compression functionality, if enabled, it will greatly impact on the database server performances.
REQUEST DEMO
Learn more details about how Vinchin helps to centralize protection of your key databases in both physical servers and virtual hosts.
REQUEST PRICE
Interested to buy Vinchin Backup & Recovery? Request a quote here, we will contact you soon with pricing details.