News List
Vinchin signs StoneFly as its Korean distributor to better explore the market
Vinchin signs StoneFly as its Korean distributor to better explore the market
2021-01-28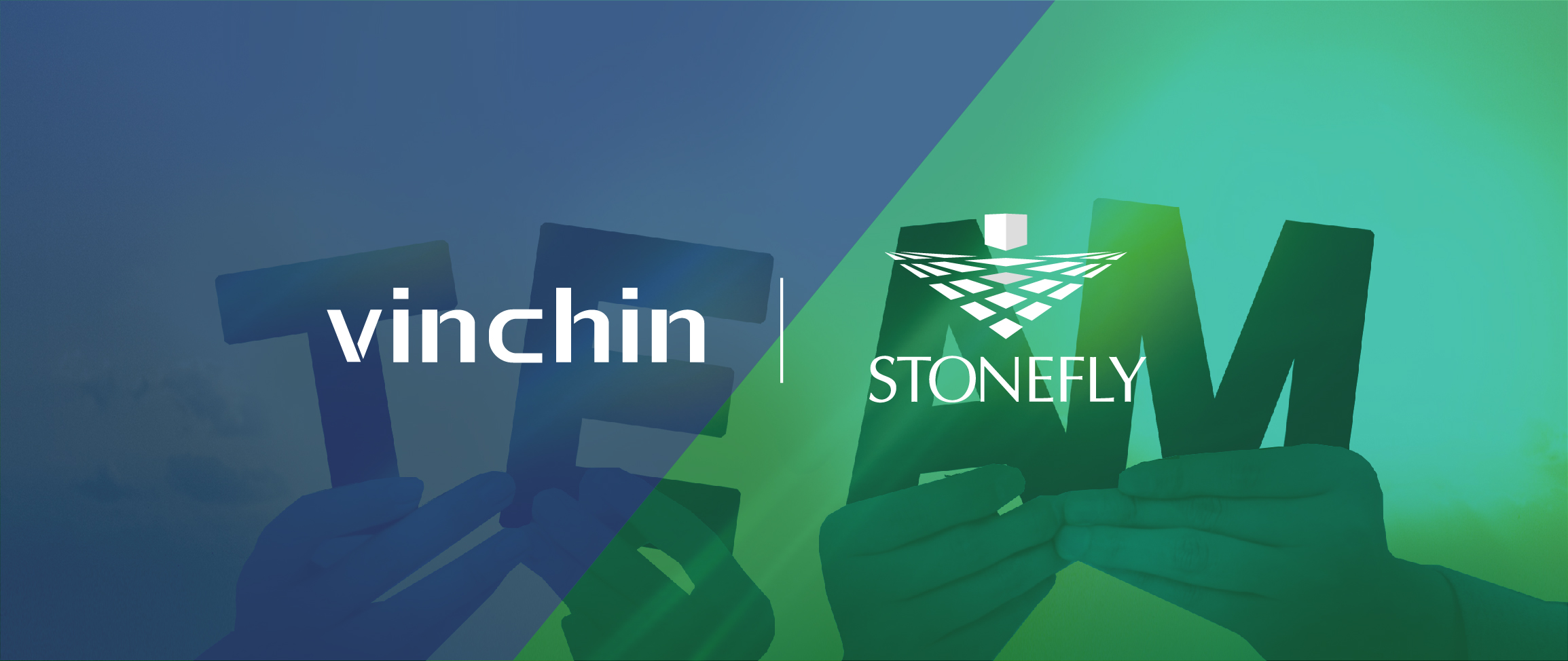 Vinchin, the first virtualization backup vendor in China, is proud to announce the appointment of a new distributor, StoneFly(Korea), the original iSCSI innovator, to better expand our Korean business market and tap much potential opportunities with its distinctive label and high reputation.
Founded in 1996, StoneFly has been in business for more than two decades, by offering customers simple, affordable, enterprise-class intelligent products. It plays a leading character in the industry known as the company which pioneered and standardized iSCSI for enterprise storage in 2002, an advanced type of storage technology that later evolutionarily benefits IT professionals around the world today.
"As a young backup software provider, Vinchin always makes innovation as the top priority to develop and grow along the way, and has continually been seeking valuable opportunities to build connection with reliable partners globally." Said Shall Ao, Overseas Sales Manager at Vinchin. "Cooperating with StoneFly who is at the forefront of industry is absolutely exciting, and with their strong support, I believe we'll be able to spread the brand image of Vinchin wider within Korean market." Said Shall.
StoneFly stands as an experienced consulting team rooted in comprehensive IT services that provides various products based on cloud especially storage optimization, and have gained much trust from customers in field of education, finance, government, healthcare and many more, which constitutes the solid foundation for Vinchin to perform in-depth data protection.
Together with our partners, the value of Vinchin can be given full scope to the maximum, bringing product with high availability and agility to fit increasing needs of qualified cloud-based infrastructure within enterprise organizations.
We believe channel partnership is a very essential part for us to draw our business landscape that better expands our global market and responds customer demands with the support and access given by dynamic partners across regions. If you're interested in becoming one of our partners, welcome to join us!
DOWNLOAD NOW
YOU CAN ENJOY A 60-DAYS FULL-FEATURED FREE TRIAL !